SCSB Lunch Series: Shaoyu Lin, Ph.D.
December 3, 2021 | 12:00 pm

-

1:00 pm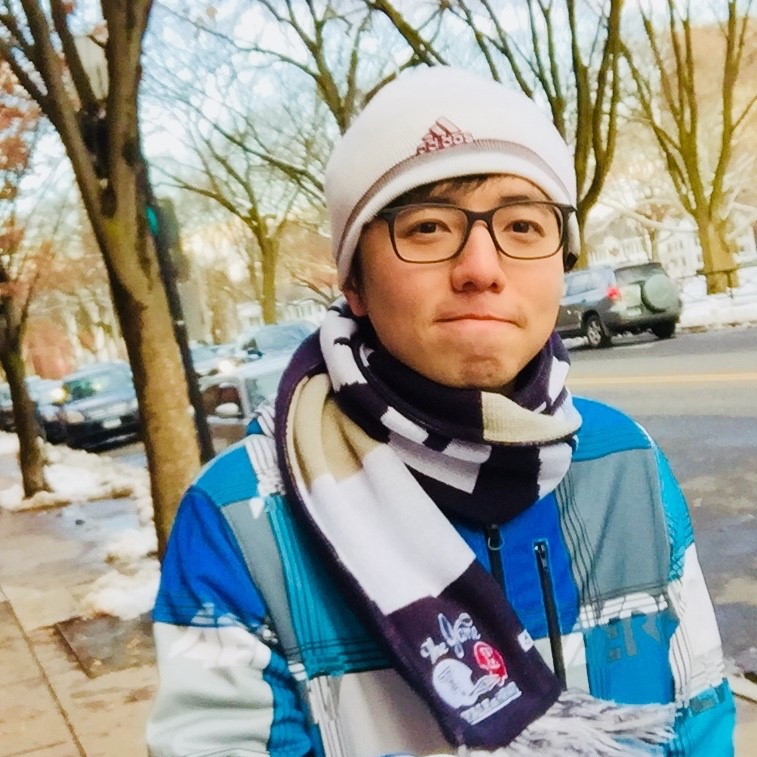 Date: Friday, December 3, 2021
Time: 12:00pm – 1:00pm
Location: Zoom meeting – Registration Required
Register in advance for this talk: click here
* After registering, you will receive a confirmation email containing information on how to join the talk.
Speaker: Shaoyu Lin, Ph.D.
Affiliation: Simons Fellow, Kwanghun Chung Laboratory, Picower Institute for Learning and Memory, Institute of Medical Engineering and Science, MIT
Host: Dr. Kwanghun Chung
Talk title: Impact of cellular metabolism on corticogenesis – an observation from human cortical organoid culture
Abstract: 3D-cultured human stem cell-derived cortical organoids can mimic broad features of developing human cortex. However, even with the best protocol developed so far, many fundamental aspects of human corticogenesis have not been fully recapitulated in organoid culture yet. This has been partially due to aberrantly accelerated radial glia differentiation in an overall non-ideal in vitro environment. Here, our preliminary study has shown, after being cultured in hypothermal conditions to slow down metabolism, that the cortical organoids can grow with significantly enlarged size and more importantly, a remarkably increased neuronal production, particularly the upper-layer cortical neurons, which led to improved cortical lamination. Such phenotype can be attributed to an enlarged proliferating progenitor pool and a prolonged neurogenic time window. Our study revealed an unexpected relationship between cellular metabolism and corticogenesis, and strongly suggests that metabolic manipulation holds great promise as a more "universal" strategy to modulate neurodevelopment.