SCSB Colloquium Series: Nirao Shah, Ph.D.
December 8, 2021 | 4:00 pm

-

5:00 pm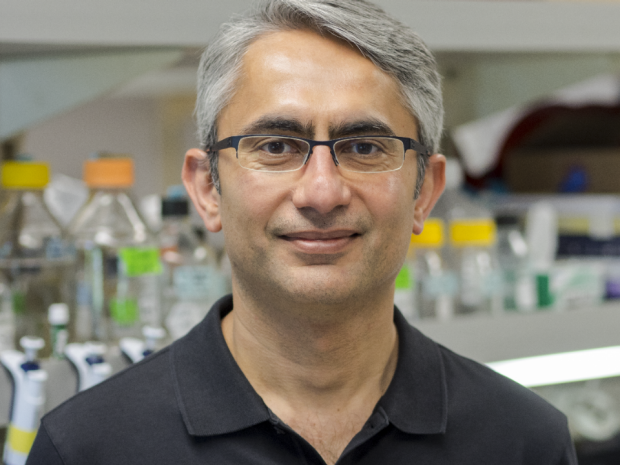 Date: Wednesday, December 8, 2021
Location: Zoom Webinar – Registration Required
Register in advance for this webinar: click here
* After registering, you will receive a confirmation email containing information on how to join the webinar.
Speaker: Nirao Shah, Ph.D.
Affiliation: Professor, Department of Psychiatry & Behavioral Sciences, Department of Neurobiology, Stanford University
Host: Dr. Steven Flavell
Talk title: Molecular and neural circuit control of sexually dimorphic behaviors
Abstract: Our long-term goal is to define the molecular and neural networks that regulate sexually differentiated physiology and behavior.  The behaviors we focus on are social interactions such as mating, territorial aggression, and maternal displays.  In most vertebrates, sex hormones exert a profound influence on the development and function of neural circuits underlying these behaviors.  Previous work has identified several sex hormone-responsive neuronal populations that regulate sexually dimorphic social behaviors.  Strikingly, individual, well circumscribed sex hormone-responsive neuronal populations govern multiple distinct behaviors.  I will discuss recent findings from our work that provide insight into how such functional diversification is implemented.