SCSB Lunch Series: Pawan Sinha, Ph.D.
April 28, 2017 | 12:00 pm

-

1:00 pm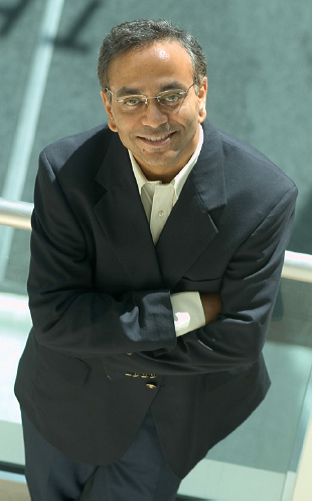 Date: Friday, April 28, 2017
Time: 12:00pm – 1:00pm

Speakers:
Pawan Sinha, Ph.D., Professor of Vision and Computational Neuroscience, MIT
Dagmar Sternad, Ph.D., Professor, Departments of Biology, Electrical & Computer Engineering, and Physics, Northeastern University
Nouchine Hadjikhani, M.D., Ph.D., Associate Professor in Radiology, Harvard Medical School, Associate Neuroscientist and Director of Neurolimbic Research, Mass General Hospital, Visiting Professor, GNC, Gothenburg University, Sweden
Talk title: The Predictive Impairment in Autism hypothesis: An empirical assessment
Abstract: About two years ago, we proposed that multiple aspects of the autism phenotype may be manifestations of an underlying difficulty in prediction (Sinha et al. 2014, PNAS). This proposal, along with a few related conceptualizations from other labs (Pellicano and Burr, 2012; Van de Cruys et al., 2014), has spurred several targeted empirical investigations of predictive processes in autism. In this talk, we review the data accumulated thus far. The picture that has emerged is a mixed one, providing equivocal support for the PIA hypothesis. We shall consider both positive and negative findings and also describe efforts currently underway in our labs to further test the proposal.