SCSB Colloquium Series: Mustafa Sahin, M.D., Ph.D.
May 10, 2017 | 4:00 pm

-

5:00 pm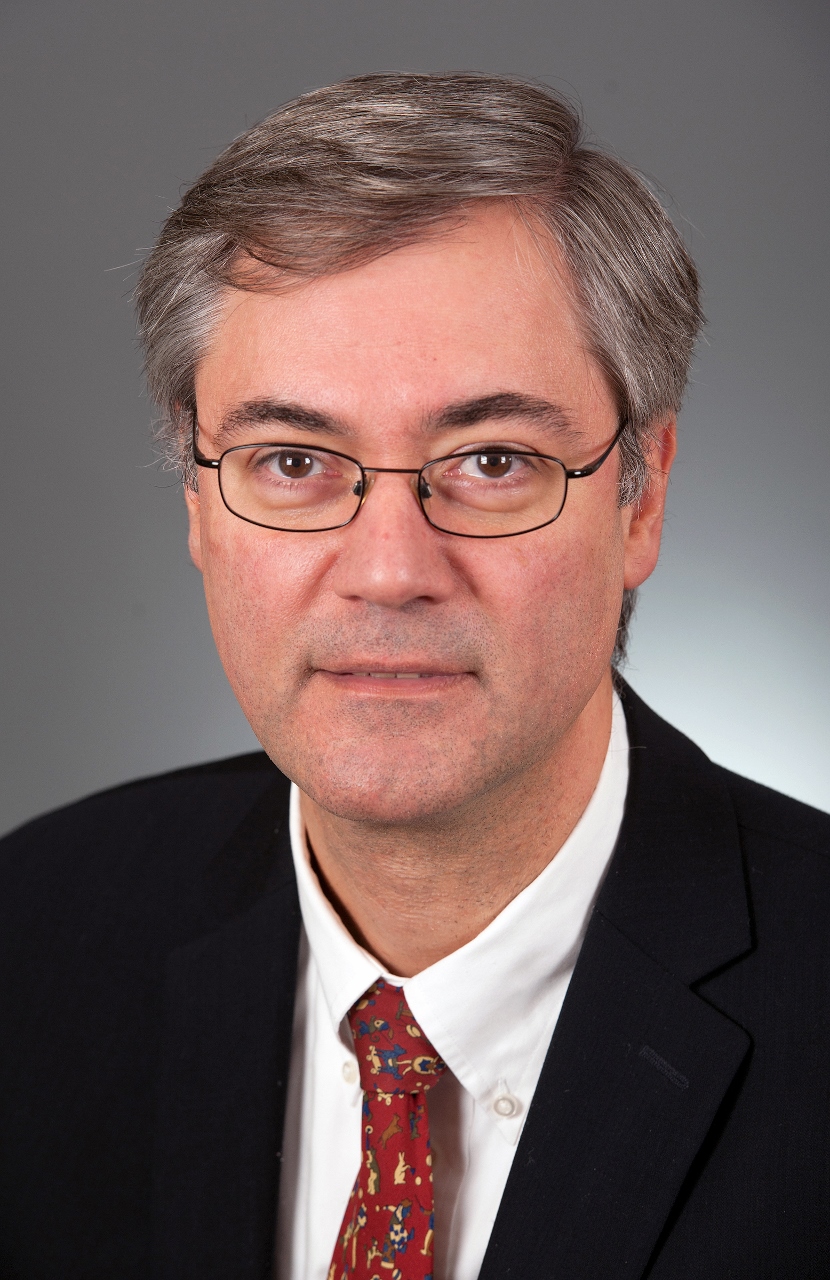 Wednesday, May 10, 2017
Time: 4:00 pm-5:00 pm, followed by reception
Speaker: Mustafa Sahin, M.D., Ph.D.
Affiliation: Rosamund Stone Zander Chair; Director, Translational Neuroscience Center at Boston Children's Hospital; Professor of Neurology Harvard Medical School
Host: Mriganka Sur, Ph.D., FRS
Talk Title: Autism in Tuberous Sclerosis: From Circuits to Treatments
Abstract: Autism spectrum disorder is a common occurrence in individuals affected with a genetic disease, tuberous sclerosis complex (TSC). Using cell-based, animal model and clinical studies, the Sahin lab and their collaborators have started to shed light on the molecular, cellular and neural circuit abnormalities underlying the neurobehavioral problems in TSC. His research group at Boston Children's Hospital has also led a national consortium to identify biomarkers that correlate with autism symptoms in TSC. Updates will be provided from the results of the ongoing biomarker and treatment trials with children with TSC.