SCSB Lunch Series: Pawan Sinha, Ph.D.
December 2, 2022 | 12:00 pm

-

1:00 pm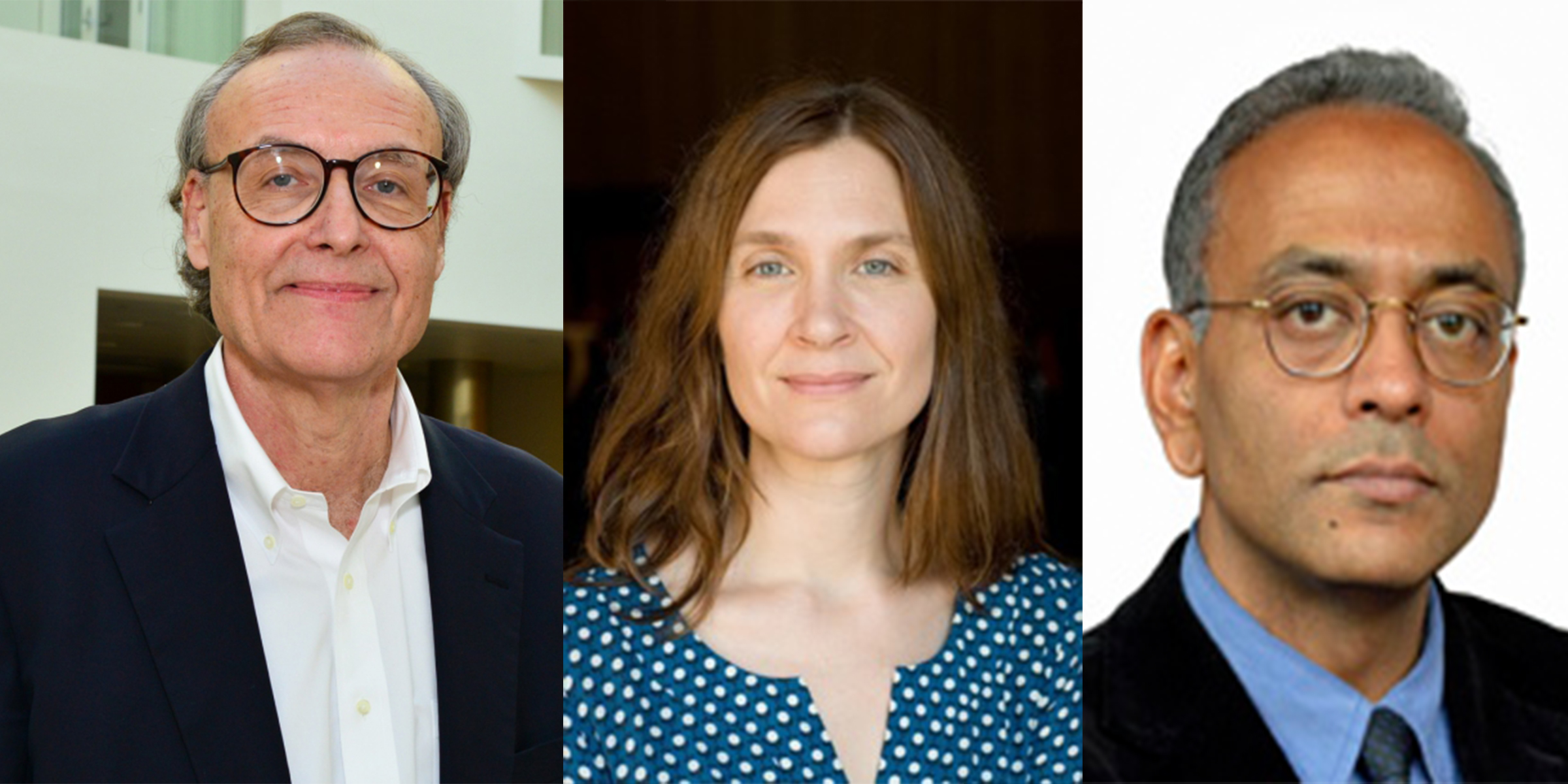 Date: Friday, December 2, 2022
Time: 12:00pm – 1:00pm
Location: SCSB Conference room 46-6011 + Zoom Meeting (https://mit.zoom.us/j/98080251233)
Speakers: John Gabrieli, Grover Hermann Professor of Health Sciences and Technology and Cognitive Neuroscience, McGovern Institute, MIT;
Jesse Snedeker, Professor, Department of Psychology, Harvard University;
Pawan Sinha, Professor, Department of Brain and Cognitive Sciences, MIT
Host: Dr. Mriganka Sur
Talk title: Predictive Processes in Autistic and Neuro-typical Individuals

Abstract: Environmental uncertainty presents marked challenges for individuals with autism. Recent theoretical work suggests that autism may impact predictive skills, but empirical findings are mixed across a variety of tasks and participant samples. As part of an ongoing SCSB supported Targeted Project, we have undertaken a set of interlocking studies at MIT and Harvard that assess predictive skills across a broad range of perceptual, cognitive, and linguistic domains, employ behavioral as well as brain measures (EEG and fMRI), and are conducted with children and adults to allow for a developmental analysis of findings. We shall present an update on the results so far which point to a nuanced interpretation of the predictive challenge hypothesis, in contrast to a domain-general compromise of such processes.