SCSB Colloquium Series: Michael Long, Ph.D.
December 14, 2022 | 4:00 pm

-

5:00 pm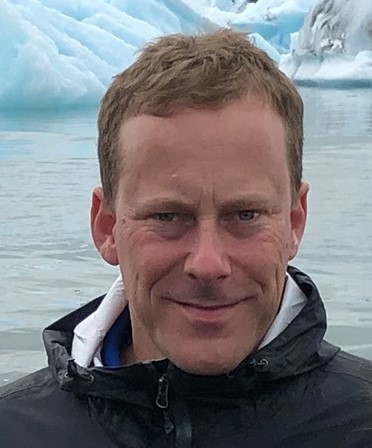 Date: Wednesday, December 14, 2022
Location: 46-3002 (Singleton Auditorium) and YouTube Stream (https://youtu.be/HMZ3uy2r9GM)
Speaker: Michael A. Long, Ph.D.
Affiliation: Thomas and Suzanne Murphy Professor of Neuroscience, New York University School of Medicine
Host: Dr. Ev Fedorenko
Talk title: Neural mechanisms of interactive communication
Abstract: Vocal communication is central to our everyday lives, facilitating social exchange. Despite significant recent discoveries, the neural mechanisms underlying coordinated vocal exchanges remain poorly understood. We examine the brain processes involved in interactive vocal behaviors, focusing on forebrain circuitry in the human brain as well as a new rodent model for vocal communication. We identify brain activity in key regions in both species and demonstrate that these dynamics are critical for interactive vocalizations.