SCSB Lunch Series: Liron Rozenkrantz, Ph.D.
October 9, 2020 | 12:00 pm

-

1:00 pm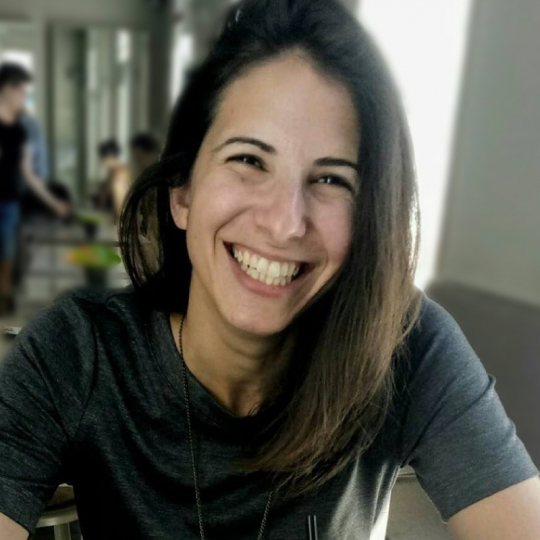 Date: Friday, October 9, 2020
Time: 12:00pm – 1:00pm
Location: Zoom Webinar – Registration Required
Register in advance for this webinar: click here
* After registering, you will receive a confirmation email containing information on how to join the webinar.
Speaker: Liron Rozenkrantz, Ph.D.
Affiliation: Simons Fellow, John Gabrieli Laboratory, McGovern Institute for Brain Research, Department of Brain and Cognitive Sciences, MIT
Talk title: Exploring Enhanced Rationality in Individuals with Autism Spectrum Disorder
Abstract: Challenges in social cognition are core characteristics of autism spectrum disorder (ASD) and constitute the focus of most autism research. However, altered social cognition may also confer distinctive strengths. Remarkably, studies into cognitive biases find that ASD individuals appear to exhibit more objective and consistent (and less biased or irrational) evaluation of information than typically developing (TD) controls. In this talk, I will propose enhanced rationality in ASD as a framework to explain reduced susceptibility to cognitive biases. I will present my own research into this phenomenon, and propose a new hypothesis whereby individuals with ASD may draw on enhanced rationality abilities to inform decisions or behavior – in the social domain.