SCSB Colloquium Series – Gordon Fishell, Ph.D.
September 30, 2020 | 4:00 pm

-

5:00 pm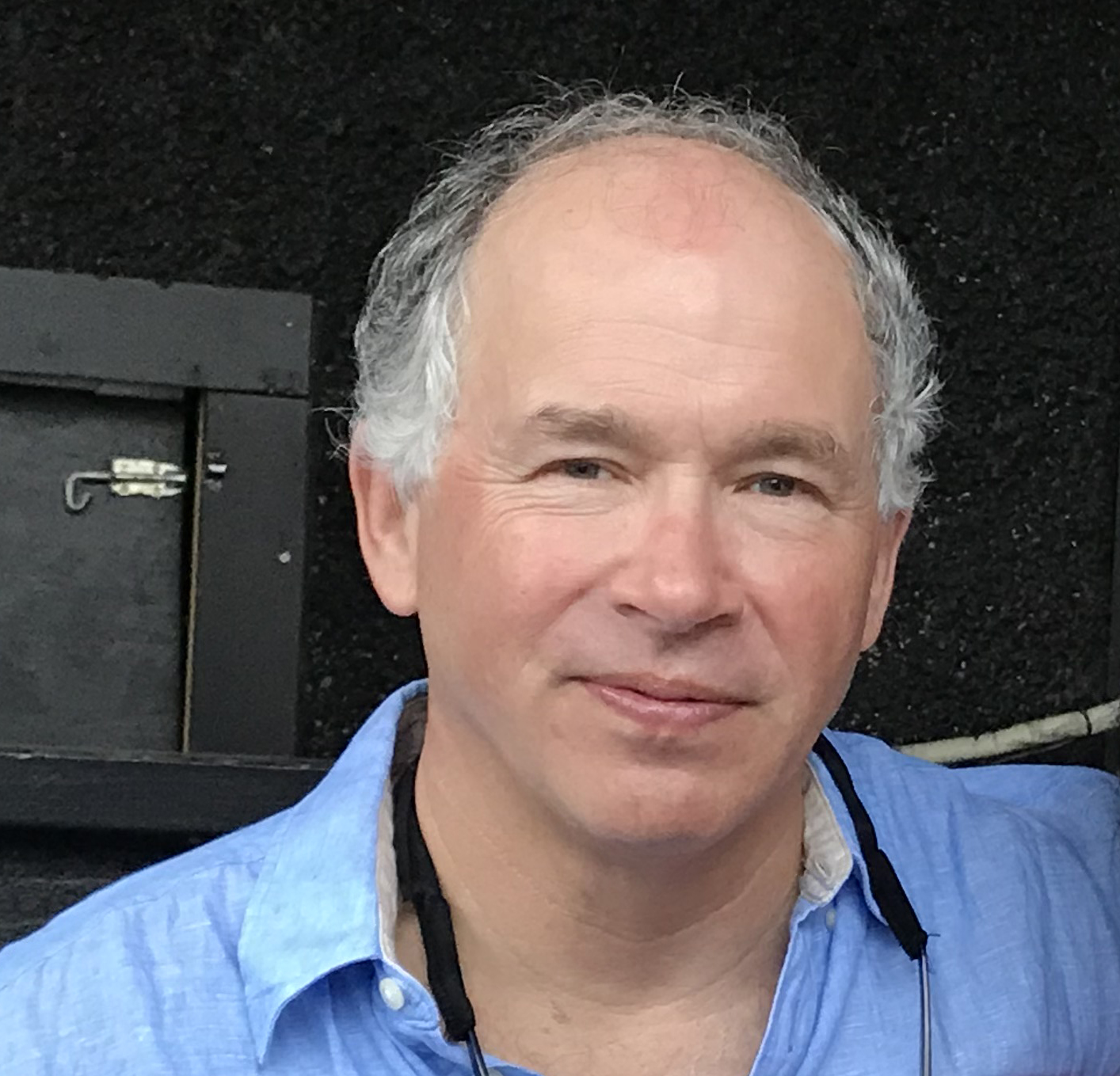 Date: Wednesday, September 30, 2020
Location: Zoom Webinar – Registration Required
Register in advance for this webinar: click here  
* After registering, you will receive a confirmation email containing information on how to join the webinar.
Speaker: Gordon Fishell, Ph.D.
Affiliation: Professor of Neurobiology, Harvard Medical School; Broad Institute Member, the Stanley Center at the Broad
Host: Dr. Mriganka Sur
Talk title: The integration of parvelbumin and somatostatin interneurons into cortical networks: both nature and nurture
Abstract: It has long been recognized that cortical circuits are characterized by the breadth and complexity of the cortical interneurons embedded within them.  How this is achieved is progressively becoming clear.  In this talk I will discuss both the intrinsic specification of PV and SST interneurons at the chromatin level, as well as a broad scale effort we have made to map their presynaptic inputs across cortical regions. Using single cell ATAC-seq we have examined how chromatin accessibility compares to transcriptomic identity in interneurons.  We have discovered that while the two closely match in adulthood, they show little resemblance in late embryonic and early postnatal development.  I will discuss the significance of this observation.  With regard to their afferent innervation we discovered that with regard to local versus long range connectivity within cortex, inputs are best predicted by region rather than cell type. By contrast their complement of first versus higher order thalamic inputs is best predicted by cell type.  Finally, while the connectivity of PV interneurons is affected by activity, SST afferents are not.  Conversely the loss of FMR1 (a model for fragile X) affects SST but not PV inputs.