SCSB Colloquium Series: Francesca Happé, Ph.D.
November 2, 2016 | 4:00 pm

-

5:30 pm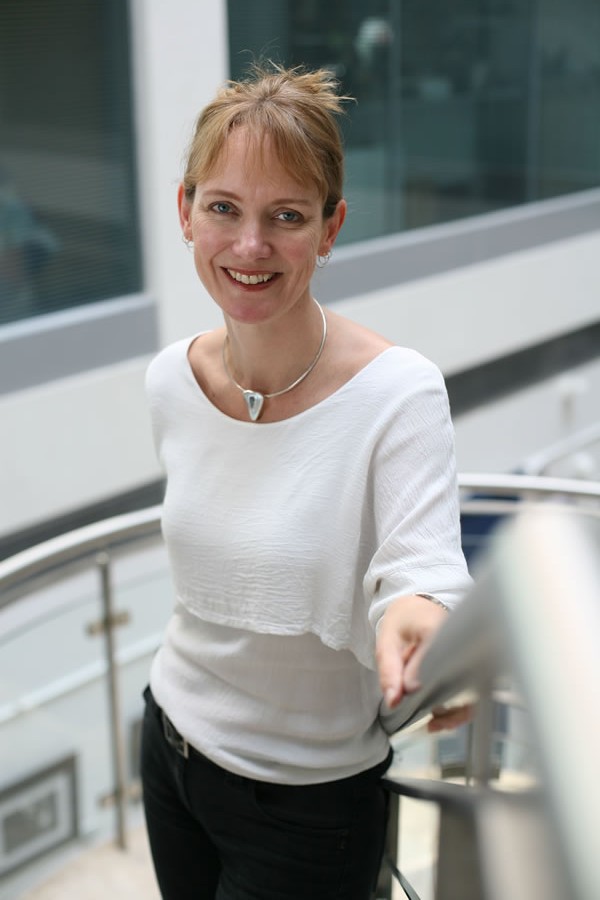 Wednesday, November 2, 2016
Time: 4:00 pm-5:00 pm, followed by reception
Speaker: Francesca Happé, Ph.D.
Affiliation: Professor of Cognitive Neuroscience and Director of the MRC Social, Genetic and Developmental Psychiatry Centre, Institute of Psychiatry, Psychology and Neuroscience, King's College London
Host: Evelina Fedorenko, Ph.D.
Talk title: 'Theory of mind' and Autism: 30 years on
Abstract: In this talk Dr. Happé will take a personal perspective on how the notion of impaired 'theory of mind' has influenced the study of autism spectrum disorder (ASD). It's a little over 30 years since the seminal paper by Baron-Cohen, Leslie and Frith; how has that cognitive theory affected our understanding of ASD? Are cognitive accounts even necessary to understand a neurodevelopmental condition where genes and synapses might be considered the most relevant levels of analysis? Drawing on old and new work, she will discuss the uses and limitations of the theory of mind account, and its place in our wider understanding of the full symptom profile of ASD, and in a wider mapping of the distinct elements of social cognition.