SCSB Colloquium Series – David Ginty, Ph.D.
February 13, 2019 | 4:00 pm

-

5:00 pm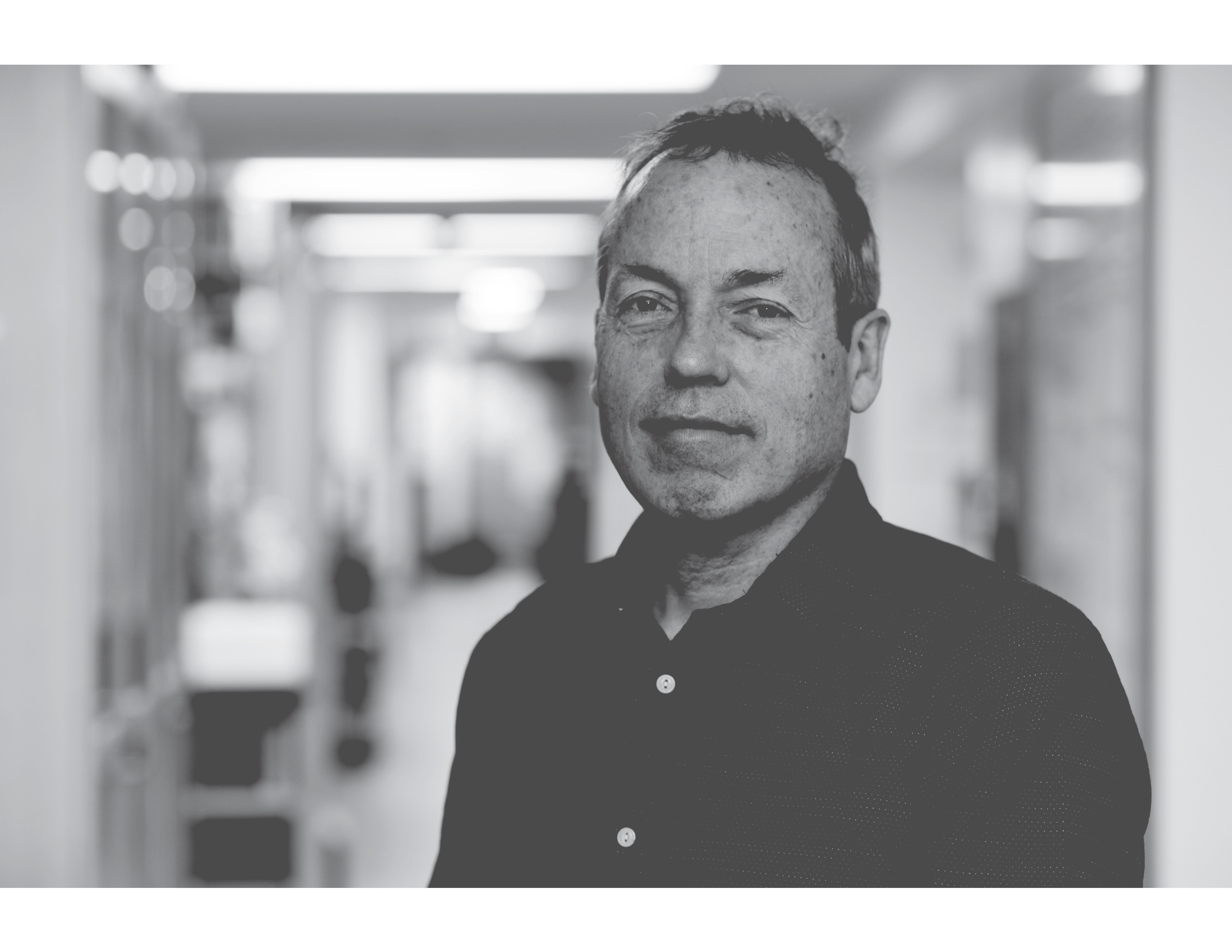 Wednesday, February 13, 2019
Time: 4:00 pm-5:00 pm, followed by reception
Speaker: David Ginty, Ph.D.
Affiliation: Edward R. and Anne G. Lefler Professor of Neurobiology, Harvard Medical School; Investigator, Howard Hughes Medical Institute.
Talk title: Altered touch processing in neurodevelopmental disorders: mechanisms and emerging therapeutic approaches
Abstract: David Ginty's laboratory uses mouse molecular genetics, and physiological, anatomical, and behavioral approaches to define: 1) molecular, morphological, and synaptic bases of mammalian mechanosensory neuron subtype properties and functions; 2) the organizational logic of mechanosensory circuits in the spinal cord and brainstem; 3) mechanisms of somatosensory neuron development; and 4) altered mechanosensory neuron reactivity in autism spectrum disorders (ASD) and chronic pain states. This lecture will focus on our work addressing the causes and consequences of mechanosensory circuit dysfunction that underlies aberrant tactile information processing in mouse models of ASD and emergent opportunities for treating tactile over-reactivity.
*** Please note that this talk will not be recorded