SCSB Colloquium Series: Casey Lew-Williams, Ph.D.
January 25, 2017 | 4:00 pm

-

5:00 pm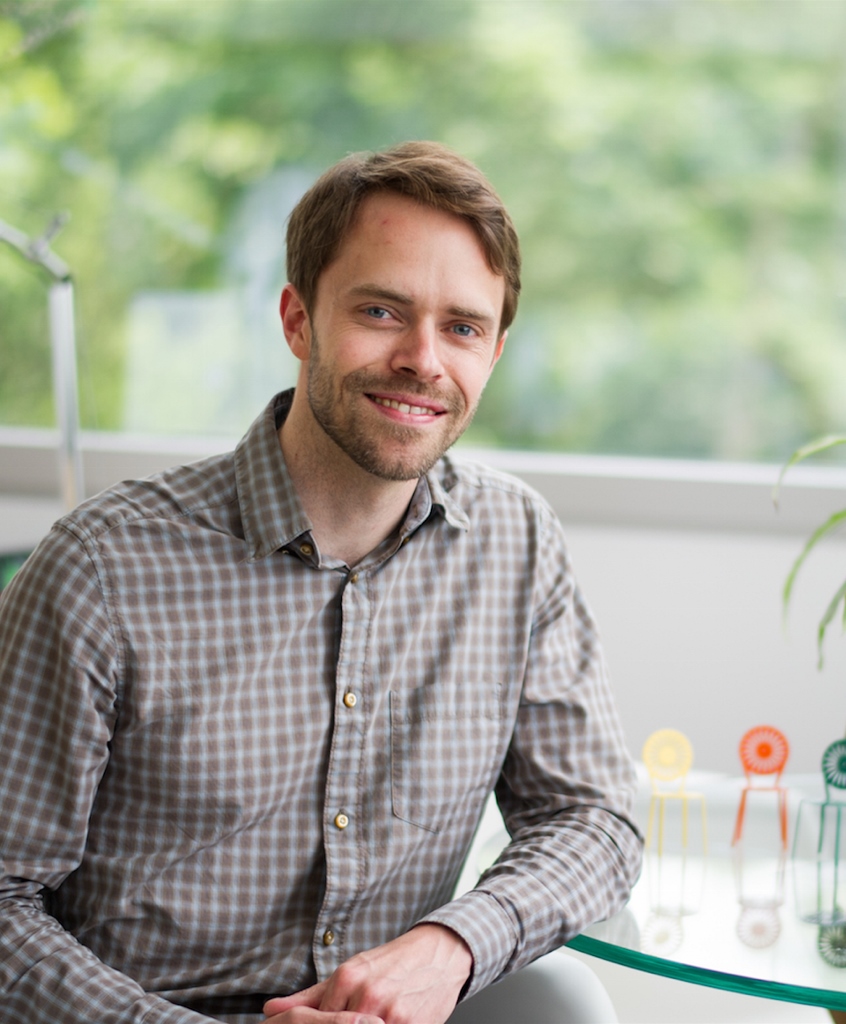 Date: Wednesday, January 25, 2017
Time: 4:00 pm-5:00 pm, followed by reception
Speaker: Casey Lew-Williams, Ph.D.
Affiliation: Assistant Professor, Department of Psychology, Princeton University.
Host: Rebecca Saxe, Ph.D.
Talk title: Breaking into language: How infants find structure in patterned input
Abstract: In the first year of life, two signatures of human cognition begin to interact: our capacity for detecting and remembering patterns, and our interest in communicating with others. Using language as a window into the developing mind, I will present lots of behavioral experiments showing that typically developing infants thrive in breaking into structure when they have ample 'high-quality' data to operate over. Their learning abilities are well-matched to input that is communicatively relevant, naturally variable, and packaged with accessible statistics. I will conclude by discussing how some children miss these opportunities for learning, whether over the course of seconds or years. Investigations into the detection, processing, and learning of structure may be important for understanding the mystery of how infants learn language so quickly, and also how children who lack access to enriching experience are often hindered in the same pursuit.