SCSB Special Seminar – Francisco Clascá, MD, PhD.
November 9, 2018 | 11:00 am

-

12:00 pm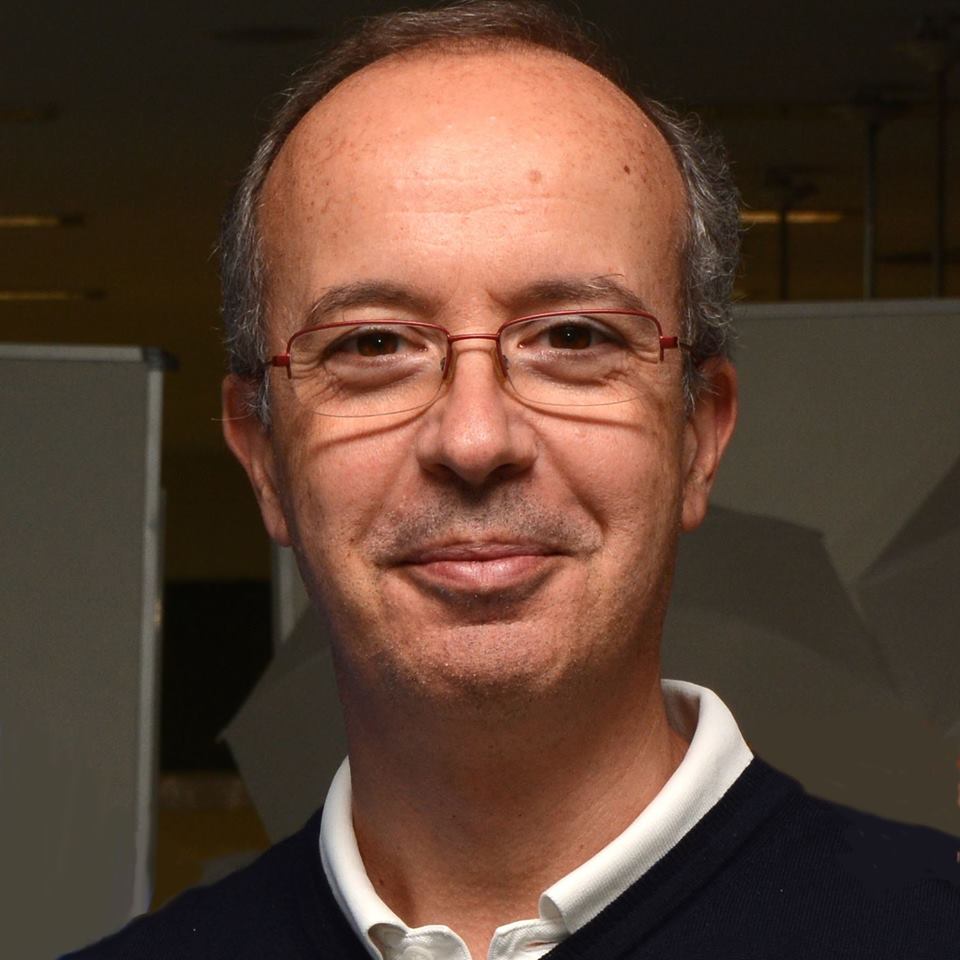 Friday, November 9, 2018
Time: 11:00 am – 12:00 pm
Speaker: Francisco Clascá, M.D., Ph.D.
Affiliation: Professor of Human Anatomy & Neuroscience, Dept. of Anatomy & Graduate Program in Neuroscience; Director, Applied Anatomy Center, Autónoma de Madrid University, School of Medicine
Hosts: Michael Halassa, Ph.D., Mriganka Sur, Ph.D., FRS
Talk title: Wiring for cognition: axonal and synaptic diversity of thalamocortical higher-order pathways.
Abstract: I will review recent evidence that the circuits created by thalamic projection neuron axons are far more complex and synaptically diverse than previously believed. Through branched axons and diverse synaptic structures, individual thalamic neurons may selectively share signals, according to behaviorally-relevant logic, with several cortical and subcortical cell populations.
---
Bio: I hold an M.D. from The Basque Country University, Bilbao, Spain (1983), and a Ph.D. in Neuroscience from the Autonoma University of Madrid (1990).
In my PhD Thesis I defined the cat's insular cortex based on thalamic and cortical connectivity. After a postdoctoral training in the lab of Carlos Avendaño, also in Madrid, working on claustro-cortical circuitry (1990-92), I joined Mriganka Sur's laboratory at the Dept. of Brain & Cognitive Sciences at MIT (1992-95). There, I investigated the developmental plasticity of axonal pathways between thalamus and cortex in carnivores. After returning to Spain, I set up an independent lab at the Autonoma University of Madrid, and examined the timing and molecular signals involved in the development of thalamocortical pathways.
My research project is elucidating, with single-cell resolution, the network architectures created by the projection neuron populations that interconnect the cortex and thalamus. My lab's work is at present focused on the axonal and synaptic diversity of the thalamocortical neurons in rodent and primate models. We apply population and single-cell neuronal tracing and quantitative analysis methods at the optical and EM level and extracellular and intracellular recording techniques.