SCSB Lunch Series: Rogier Landman, Ph.D.
November 16, 2018 | 12:00 pm

-

1:00 pm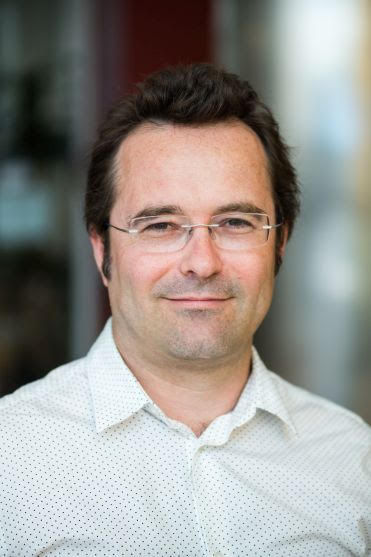 Date: Friday, November 16, 2018
Time: 12:00pm – 1:00pm
Location: Simons Center Conference Room, Building 46, Room 6011, 6th Floor, MIT (43 Vassar Street, Cambridge, 02139 MA)
Speaker: Rogier Landman, Ph.D.
Affiliation: Research Affiliate, McGovern Institute for Brain Research, MIT
Talk title: Behavioral characterization of non-human primates for autism research
Abstract: Disruption of the Shank3 gene has been implicated as a monogenic cause of Autism Spectrum Disorders. Although rare in humans, understanding how this mutation leads to symptoms could ultimately reveal how genetic factors in general affect the likelihood of autism. I will talk about behavior of a small group of CRISPR/Cas9 generated Shank3 mutant macaque monkeys using behavior scoring, eye tracking, movement tracking and social interaction. To analyze future genetic models in the common marmoset we have developed assays including eye tracking, automated movement and vocalization tracking, infant neurobehavioral screening, in-cage training and awake fMRI training.
Bio: Rogier Landman got his PhD at the University of Amsterdam, The Netherlands. He has investigated the neuronal mechanisms of visual attention and the influence of social stimuli on attentional capture. His current work involves automated behavioral monitoring and analysis of macaque and marmoset monkeys in the context of autism and schizophrenia.