SCSB Lunch Series: Michael Segel, Ph.D.
March 18, 2022 | 12:00 pm

-

1:00 pm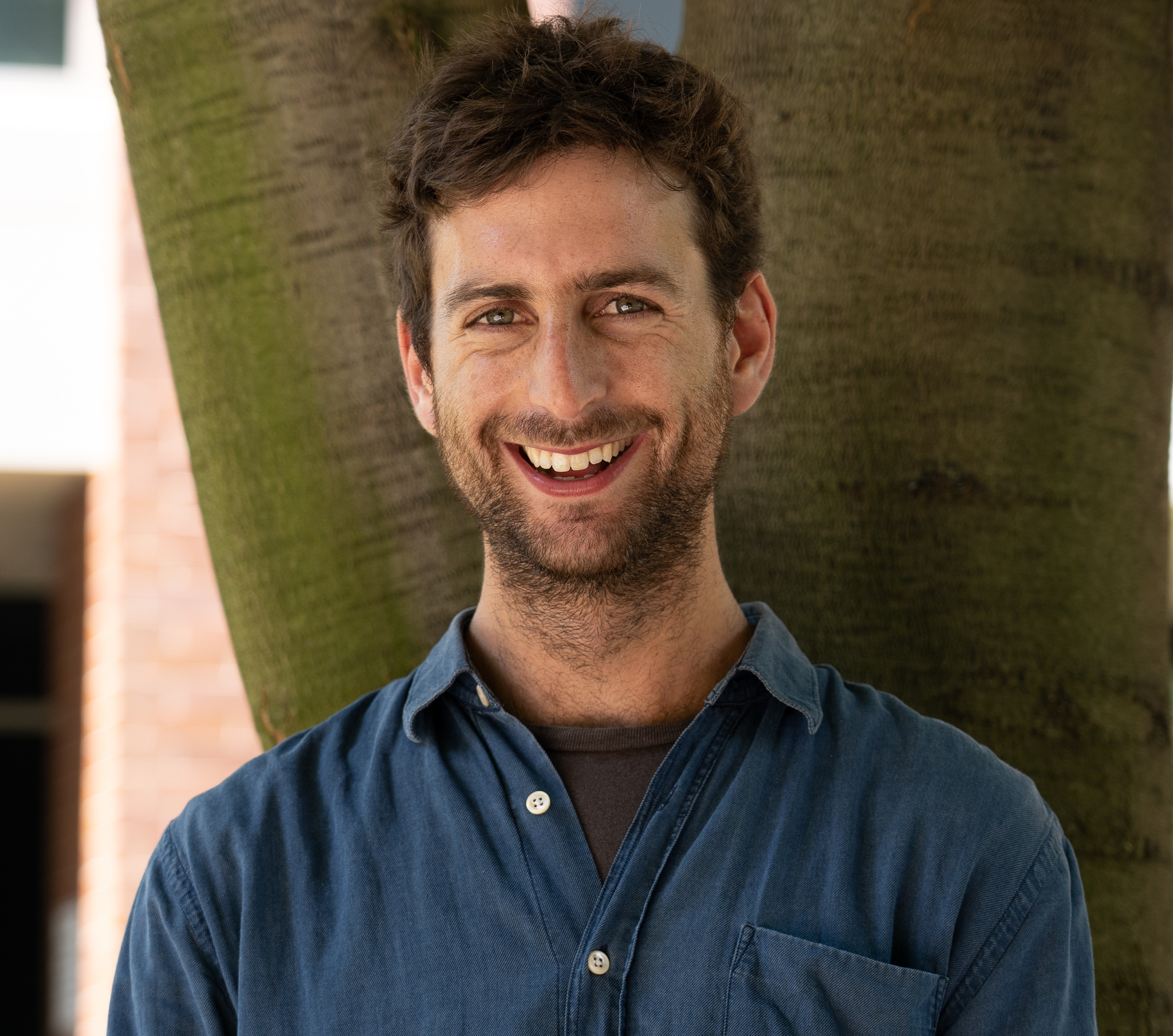 Date: Friday, March 18, 2022
Time: 12:00pm – 1:00pm
Location: Zoom meeting – https://mit.zoom.us/j/94985166036
Speaker: Michael Segel, Ph.D.
Affiliation: Simons Fellow, Feng Zhang Laboratory, Broad Institute of MIT and Harvard
Talk title: Harnessing endogenous retroelements for gene therapy
Abstract: Advances in genome engineering have enabled high precision manipulation of genetic information in cells. Despite this, the challenge of delivering gene therapies to correct or reverse disease-causing mutations remains a significant barrier for medicine. Our research focuses on developing new strategies for gene therapy. An ideal gene delivery system would be non-immunogenic and capable of delivering a range of genetic cargo to a range of cell types and tissues. To identify such a system, we have focused on identifying endogenous mechanisms of gene transfer—systems by which one cell communicates to another using genetic information. With these search parameters, we have identified a panel of mammalian proteins that are abundant in the adult human, detectable in adult blood plasma, and are capable of mediating functional gene transfer. Ultimately, we hope to leverage these proteins to deliver gene therapies to treat human disease.