SCSB Lunch Series: Kohitij Kar, Ph.D.
November 4, 2022 | 12:00 pm

-

1:00 pm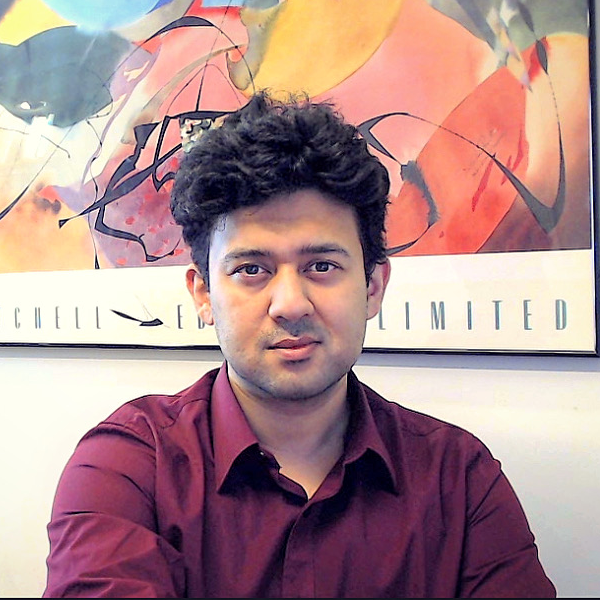 Date: Friday, November 4, 2022
Time: 12:00pm – 1:00pm
Location: SCSB Conference room 46-6011 + Zoom Meeting (https://mit.zoom.us/j/99707164021)
Speaker: Kohitij Kar, Ph.D.
Affiliation: Assistant Professor, Faculty of Science, York University (Toronto); Canada Research Chair in Visual Neuroscience;  Visiting Scientist at McGovern Institute for Brain Research at MIT (DiCarlo Lab); Research Affiliate at the Center for Brain, Minds and Machines (MIT); Scientific Advisor, BeMe.ai
Host: Dr. Alan Jasanoff
Talk title: Developing a closed-loop framework using artificial neural networks and non-human primate experiments to test theories of atypical visual processing in autistic adults.
Abstract: Despite ample behavioral evidence of atypical sensory processing in autistic individuals, the neural underpinnings of such behavioral heterogeneities remain unclear. To probe these neural mechanisms, I will present our attempts to use a closed-loop framework using rhesus macaques and artificial neural network (ANN) models of the primate ventral visual pathways:
I will demonstrate how we can interchangeably test ANNs, macaques, and human subjects, on the same visual tasks that show behavioral differences in autistic adults.

I will demonstrate how we can generate ANN-based predictions for neurobehavioral markers of autism (related to these tasks) and conduct targeted neural measurements and brain perturbations in rhesus macaques to interrogate and test specific brain circuit related hypotheses.

I will present our first attempts to use ANN-driven approaches to generate more "diagnostic" image sets during human behavioral testing and image-pixel modification based novel behavioral modulation strategies.