SCSB Lunch Series: Jesse Snedeker, Ph.D.
February 21, 2020 | 12:00 pm

-

1:00 pm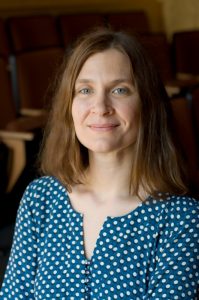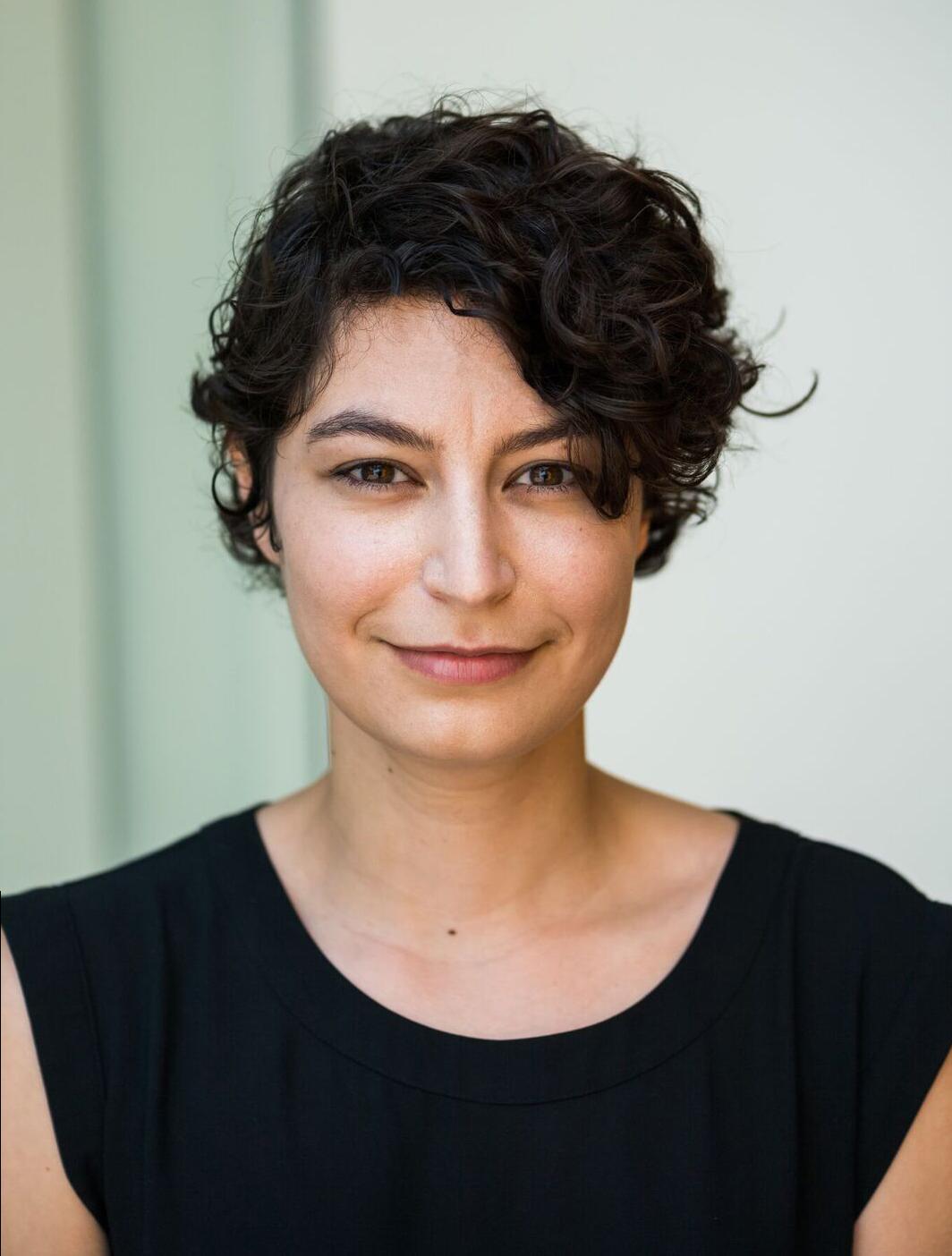 Date: Friday, February 21, 2020
Time: 12:00pm – 1:00pm
Location: Simons Center Conference Room, Building 46, Room 6011, 6th Floor, MIT (43 Vassar Street, Cambridge, 02139 MA)
Speaker: Jesse Snedeker, Ph.D.
Affiliation: Professor, Department of Psychology, Harvard University
Talk title:  "Moment-to-moment language comprehension in highly verbal children with autism: Studies of prosody, pragmatics and the role of context"
Abstract:  In developmental psychology and psycholinguistics, autism is often invoked as evidence that the core structural aspects of human language (phonology, syntax and word meaning) can be disassociated from more peripheral or social aspects of language use (often linked to pragmatics, prosody or the use of context).  These arguments begin by noting that a substantial minority of children with autism have strong structural language skills but, by definition, have impairments in social communication.  For the past ten years I have been exploring this hypothesis by testing highly-verbal children with autism, using the visual world paradigm, and focusing on simple aspects of spoken language comprehension that involve prosody, pragmatic inferences or contextual knowledge.  I'll discuss how these results constrain our understanding of language and autism and introduce our ongoing work on EEG indices of linguistic prediction.