SCSB Lunch Series: Han Kyoung Choe, Ph.D.
December 11, 2015 | 12:00 pm

-

1:00 pm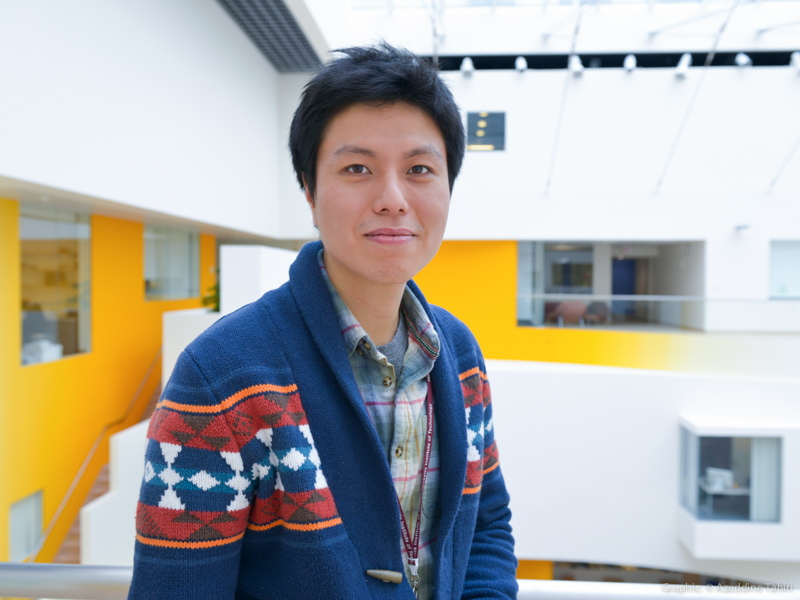 Date: Friday, December 11, 2015
Time: 12:00 pm-1:00 pm
Speaker: Han Kyoung Choe, Ph.D.
Affiliation: Postdoctoral Fellow, Gloria Choi lab, McGovern Institute for Brain Research, MIT

Talk Title: Associative Learning of Positive and Negative Social Cues Both Require Oxytocin Signaling
Abstract: Significant social interactions modify behavioral responses to sensory stimuli. The neural mechanisms how salient social interactions transform the behavioral output to previously neutral sensory cues remain unknown. Based on appetitive or aversive social behavior, we asked if oxytocin, a neuropeptide implicated in various social behaviors, plays a role in learning of associations between odor and socially significant cues and if so, what are its roles in the process. Through genetic, optogenetic and pharmacological manipulations, we show that oxytocin receptor signaling is crucial for entrainment of odor to social cues, but is dispensable for entrainment to non-social cues. Furthermore, we demonstrate that oxytocin directly impacts the piriform, the olfactory sensory cortex, to mediate social learning. Lastly, we provide evidence that oxytocin plays a role in both appetitive and aversive social learning. These results suggest that oxytocin conveys saliency of social stimuli to sensory representations in the piriform cortex during odor-driven social learning.