SCSB Lunch Series: Dara S. Manoach, Ph.D.
November 8, 2019 | 12:00 pm

-

1:00 pm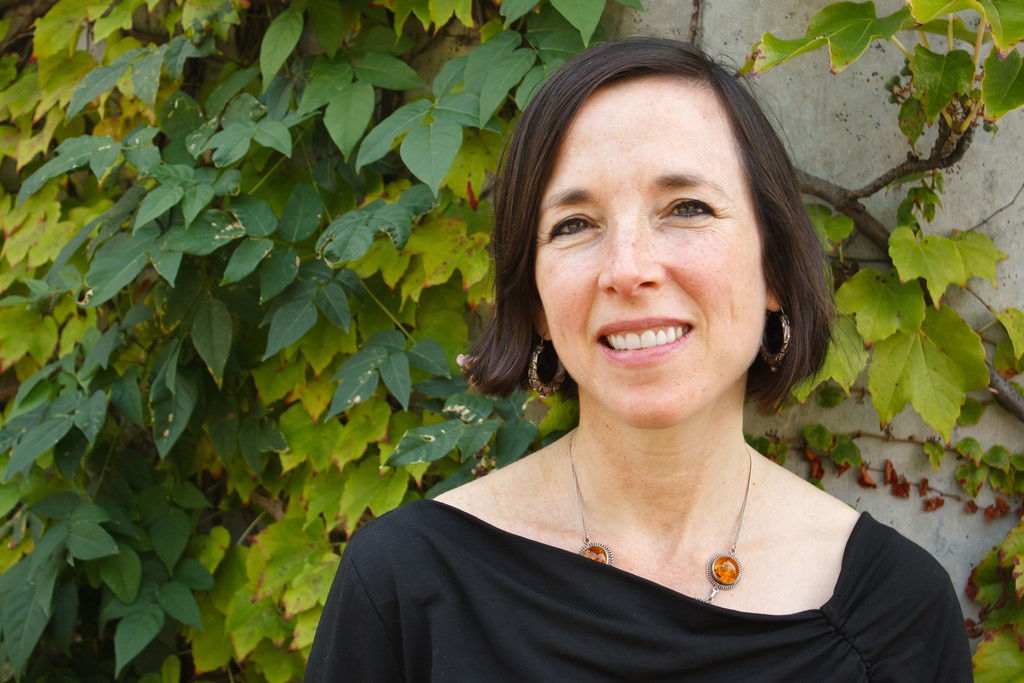 Date: Friday, November 8, 2019
Time: 12:00pm – 1:00pm
Location: Simons Center Conference Room, Building 46, Room 6011, 6th Floor, MIT (43 Vassar Street, Cambridge, 02139 MA)
Speaker: Dara S. Manoach, Ph.D.
Affiliation: Professor of Psychology, Department of Psychiatry at Harvard Medical School.
Talk title: Targeting sleep oscillations to improve cognition in neurodevelopmental disorders.
Abstract: Sleep oscillations are novel pathophysiological targets for therapy to improve cognition. This talk will summarize our understanding of how sleep oscillations interact to consolidate memory and illustrate this with findings from our recent clinical trial in schizophrenia and ongoing studies of autism spectrum disorder. Finally, I will present pilot data from a study of auditory stimulation during sleep to improve memory. Our findings demonstrate that effective therapies will need to enhance sleep oscillatory dynamics and restore function at the network level.