SCSB Lunch Series: Anila D'Mello, Ph.D.
May 10, 2019 | 12:00 pm

-

1:00 pm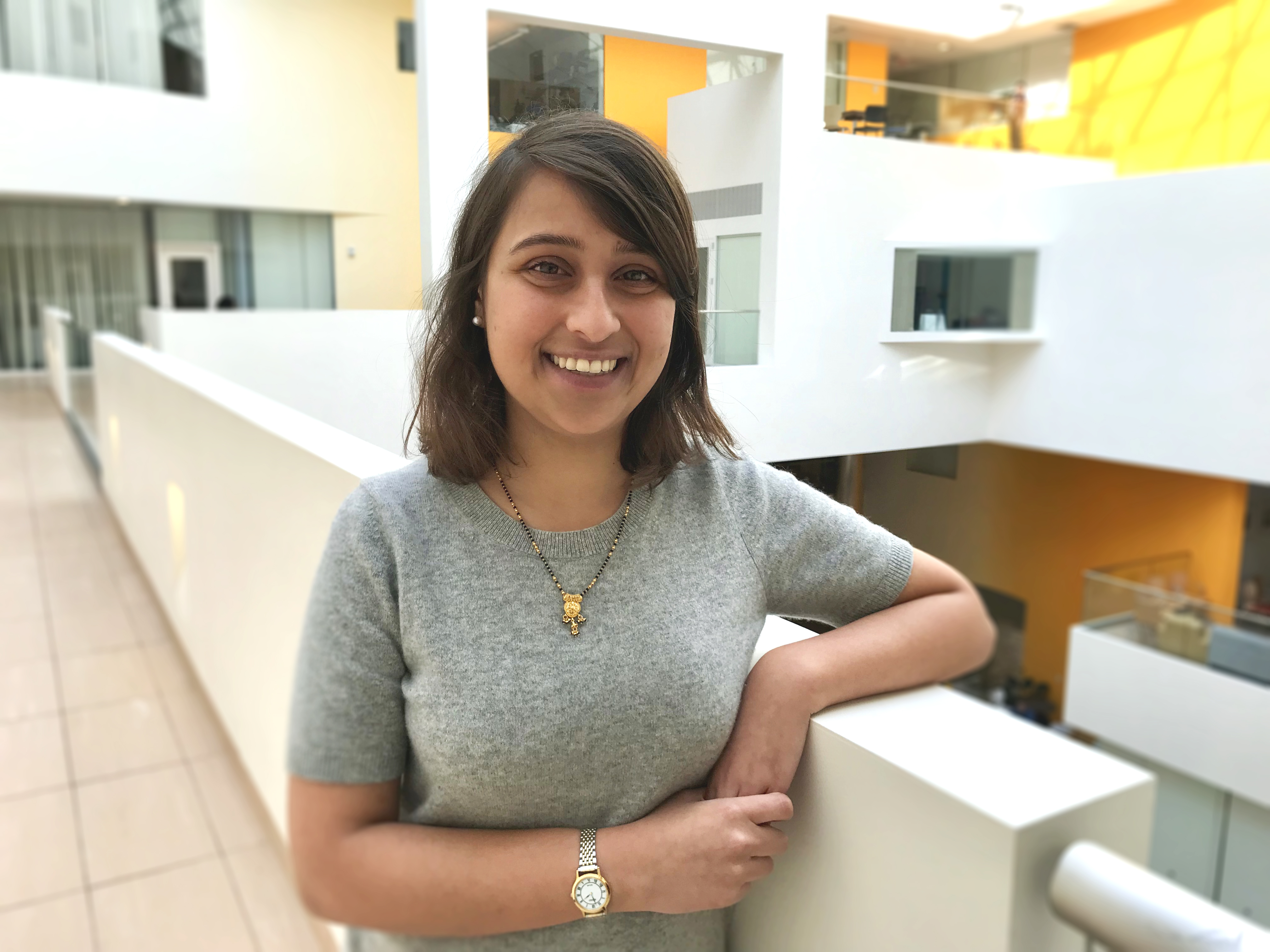 Date: Friday, May 10, 2019
Time: 12:00pm – 1:00pm
Location: Simons Center Conference Room, Building 46, Room 6011, 6th Floor, MIT (43 Vassar Street, Cambridge, 02139 MA)
Speaker: Anila D'Mello Ph.D.
Affiliation: Simons Fellow, John Gabrieli Laboratory, McGovern Institute for Brain Research, MIT.
Talk title: Characterizing Neural Adaptation in Autism Spectrum Disorder
Abstract: Sensory processing difficulties occur in about 90% of individuals with Autism Spectrum Disorder (ASD). Sensory hypersensitivities may negatively affect sleep, communication, and contribute to impairments in social interaction. Recent evidence suggests that sensory hypersensitivies in ASD may be associated with challenges in rapidly adapting to regularities in the environment. Here, I will discuss our work using functional magnetic resonance imaging (fMRI) to measure neural adaptation across social and non-social domains in adults with and without a diagnosis of autism. Our preliminary findings suggest that neural adaptation may be associated with autistic traits and symptom severity.