SCSB Colloquium Series: Stephan Sanders, Ph.D.
February 17, 2016 | 4:00 pm

-

5:00 pm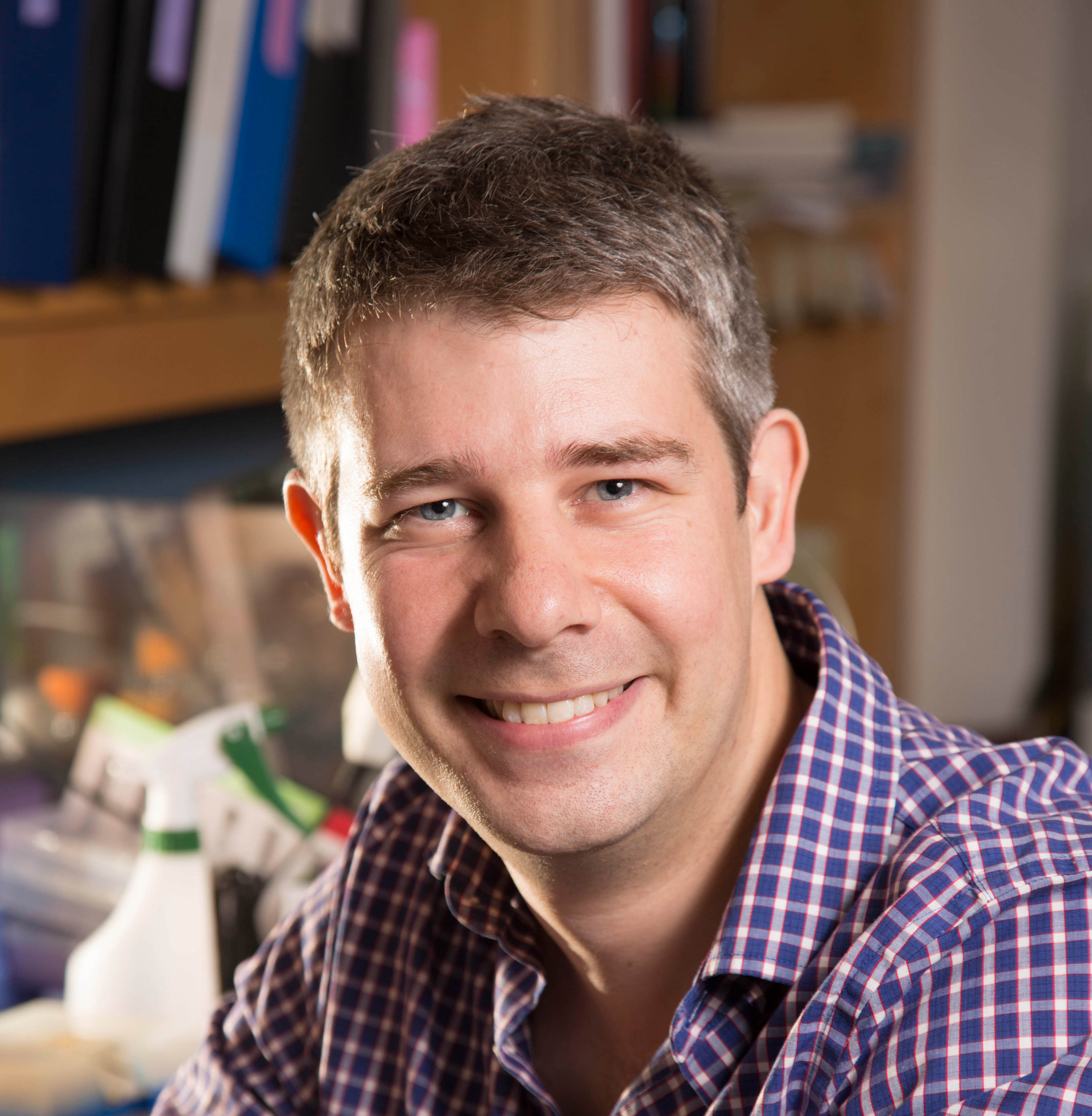 Date: Wednesday, February 17, 2016
Time: 4:00 pm-5:00 pm, followed by reception
Speaker: Stephan Sanders, Ph.D.
Affiliation: Assistant Professor, Dept of Psychiatry, UCSF; Director, Psychiatry Bioinformatics Core
Host: Elise Robinson, Ph.D.
Talk title: From genes to etiology in autism
Abstract: Analysis of exome and microarray data in over 5,000 ASD cases identifies 65 ASD genes with high confidence. A key question is what these genes can reveal about the etiology of ASD. Several approaches have identified convergence between ASD genes with consensus seen in two distinct sets of genes: 1) Genes that regulate chromatin and transcription, especially in cortical projection neurons and striatal medium spiny neurons during mid-fetal development; and 2) Genes involved in synapse development and function, especially during infancy and early childhood, and differentially expressed in the post mortem ASD brain. Both gene sets are also regulatory targets of the ASD genes CHD8 and FMRP. It remains to be seen whether these represent two independent paths to the ASD phenotype or two components of a common path.