SCSB Colloquium Series – Elizabeth Norton, Ph.D.
September 11, 2019 | 4:00 pm

-

5:00 pm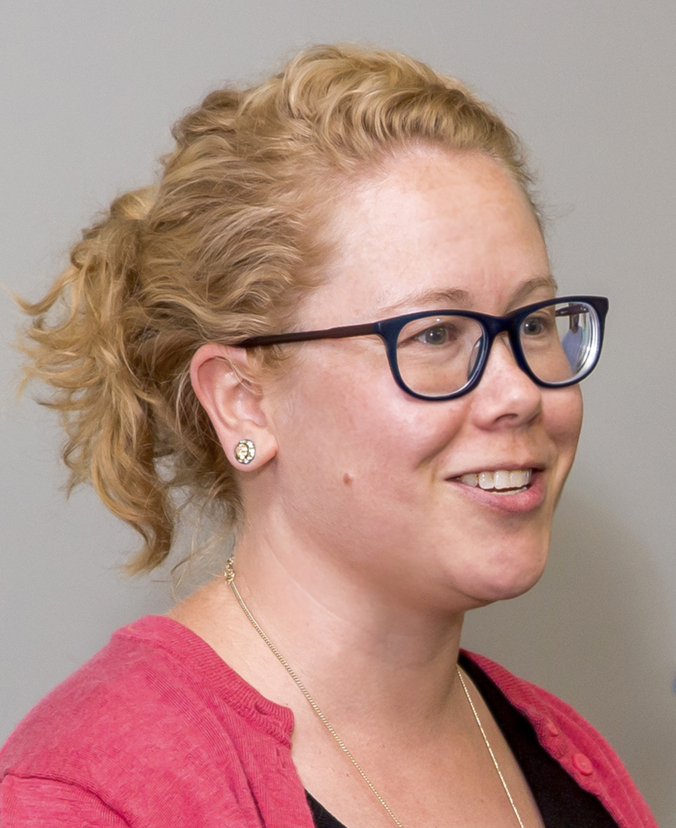 Wednesday, September 11, 2019
Time: 4:00 pm-5:00 pm, followed by reception
Speaker: Elizabeth Norton, Ph.D.
Affiliation: Assistant Professor, Department of Communication Sciences and Disorders and Director of the Language, Education and Reading Neuroscience (LEARN) Lab, Northwestern University
Talk title: "Using naturalistic measures of brain and behavior to understand autism"
Abstract: Whereas diagnosis and therapy for autism spectrum disorder (ASD) occurs in live, interactive contexts between individuals, studies investigating the brain and behavioral basis of autism often occur in prescribed, solitary, experimental conditions. In this talk, I describe two lines of research, one neuroscience and one behavioral approach, that aim to examine ASD in more naturalistic conditions. The first line of research uses EEG to assess toddlers with and without ASD and their mothers while they interact naturally. During EEG, parents and children complete activities such as watching a movie or completing a puzzle together. Analyses compare child EEG power and parent-child EEG synchrony (phase locking) in frequency bands related to social interaction and attention. The second line of research examines language in the context of rapid automatized naming (RAN) tasks using eye-tracking. RAN requires automatic integration of a variety of language processes.  These studies reveal that individuals with ASD and their family members, as well as women with the FMR1 premutation that carries risk for ASD, show altered patterns of eye movements during language processing despite similarities in verbal performance, to typically-developing individuals. Work using these less constrained methods could reveal new insights in to the features and etiology of ASD.