SCSB Colloquium Series: Robert M. Joseph, Ph.D.
September 30, 2015 | 4:00 pm

-

5:00 pm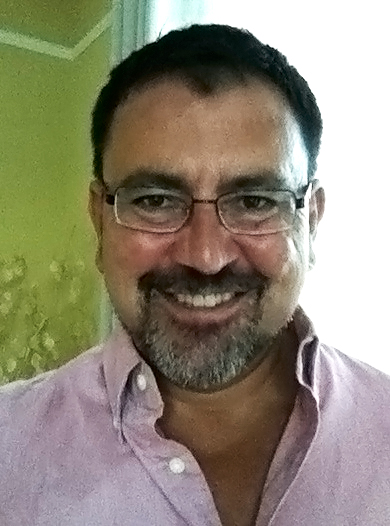 Date: Wednesday, September 30, 2015
Time: 4:00pm-5:00pm, followed by reception
Speaker: Robert M. Joseph, Ph.D.
Affiliation: Assistant Professor, Department of Anatomy and Neurobiology, Boston University School of Medicine
Talk Title: Prevalence, Associated Features and Early Antecedents of Autism Spectrum Disorder in Extremely Low Gestational Age Newborns at Age 10 Years
Abstract: Children born preterm appear to be at higher risk for autism spectrum disorder (ASD), but estimates of this risk have been limited by suboptimal diagnostic procedures and confounding of ASD with co-occurring sensorimotor and cognitive impairments.  In this colloquium, I will describe recent findings from the ELGAN Study of Extremely Low Gestational Age Newborns (birth before the 28th week of gestation), born in the U.S. from 2002 to 2004, and assessed at 10 years of age.  In this prospectively-followed, multi-center cohort of 889 ELGANs, using the best available diagnostic procedures and excluding all children with severe sensory or motor impairment from diagnostic consideration, we found a 7.1% (95% CI, 5.5-9.0) rate of ASD, significantly above the most current CDCP estimate (1.5%) for the general U.S. population.  The first part of the talk will describe the symptom profile and associated features (IQ, sex ratio) of ELGANs who met diagnostic criteria for ASD.  The second part of the talk will describe our search for maternal, pregnancy, delivery, and neonatal exposures and characteristics most strongly associated with ASD outcomes among ELGANs.  The results of this search will be discussed in relation to the hypothesized effects of systemic fetal inflammation and the disruption of developmentally regulated processes critical to fetal maturation and early brain organization.